1 AXIOM Beta Developer Kit
apertus° AXIOM Beta Developer Kit provides easy access to the camera's printed circuit boards and is ideally suited to those who want to work on software/hardware related development. With this in mind all associated design files, Schematics, Board layouts, BOMs, STEPs and software source code repositories, etc. are made freely available.
Several pioneering organisations in the technology sector work with the AXIOM Beta because it allows them to reconfigure a camera around existing hardware designs whilst maintaining high quality video data capture. Being able to process data on-board and seamlessly integrate the camera with other devices running in conjunction brings a tremendous degree of freedom when compared with existing proprietary cameras. As the camera runs Arch Linux, creating and integrating custom software is very straight forward.
The following is a list of some example case studies with camera users who've adapted the AXIOM Beta to suit their requirements.
If you're new to the project please see Useful Links.
---
1.1 Mavrx
America based company Mavrx, a leading provider in the precision agriculture industry, supplies farmers with actionable metrics and alerts about the health of their crops. Multi-spectral images are collected via a network of cameras mounted onto small aircraft that are flown across the North American continent. The imagery measures plant health, nitrogen content, and pin-points pest and weed infestations, giving farmers precious days/weeks to take corrective action.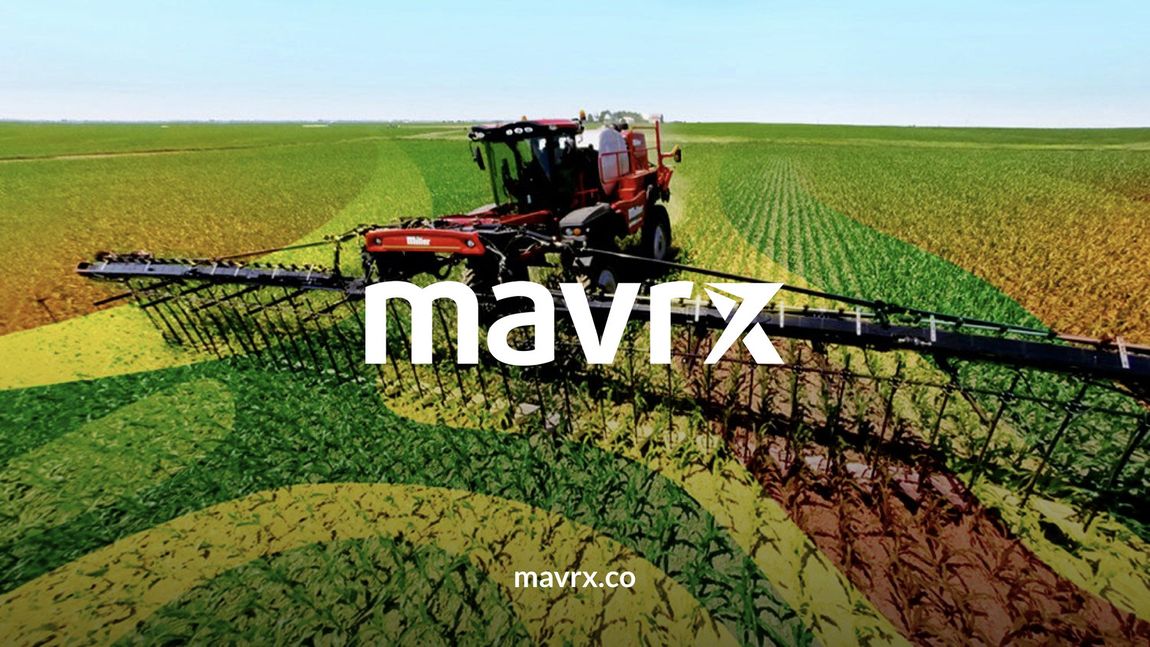 Mavrx adapted the AXIOM Beta's hardware design by rotating the image sensor 90º, shifting it to the edge of the PCB stack, then removing one of the PCBs. This configuration allowed them to fit three AXIOM Betas, a DSLR and a control & image storage computer into their airborne camera pod, which helped them prototype their next-generation multi-spectral camera system.
"In the interests of safety the pre-certified flight pods we attach to the wings of light aircraft are tightly regulated. For our purposes (aerial mapping), using more typical cameras is impossible, but thanks to the flexibility of the AXIOM Beta we were able to reconfigure its PCB's and harness the power of three cameras, each filtering its own band of spectral data to our custom designed software systems." - Anthony May, Mavrx Inc.
See:
---
1.2 Kinograph
Kinograph is an open source film scanner for digitizing 35, 16, and 8mm film. The project is in active development and in its early stages.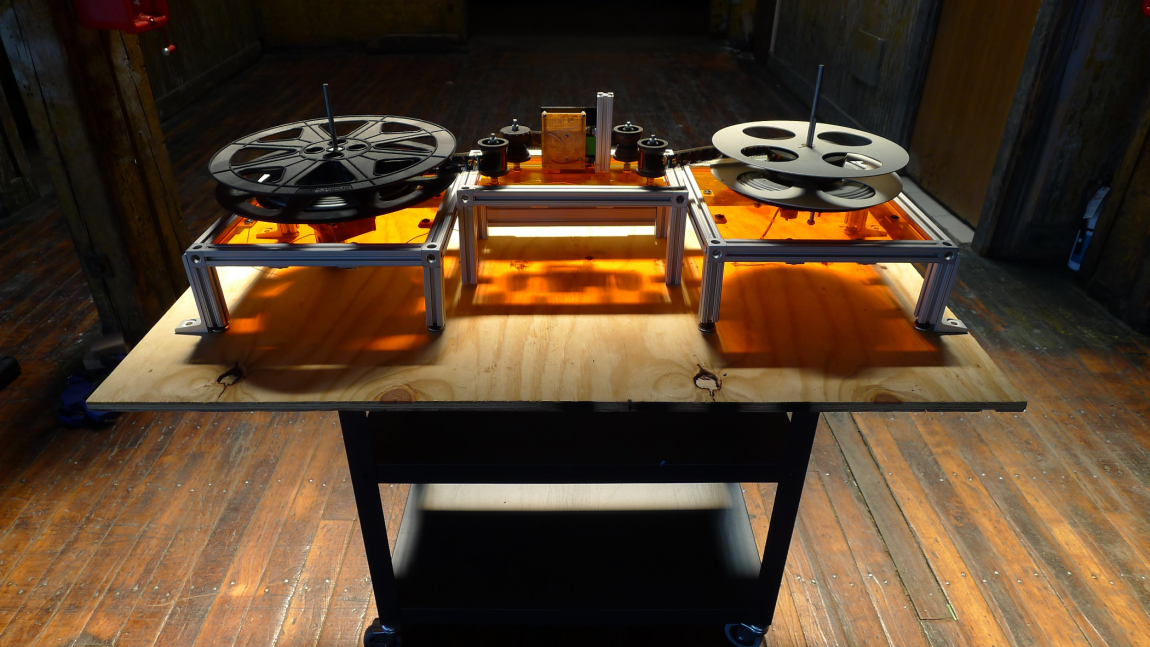 While living and teaching in Jordan, Matthew Epler, the project's founder, discovered a collection of 850 orphaned film canisters. With no financial support for their digitization and no equipment in Jordan to view the films, he decided to make a machine that could be built with parts easily purchased online and with the cameras that happened to be available at the time. As the equipment he's pioneering became more sophisticated the first AXIOM Beta was sent for tests in conjunction with the device in November 2017. Updates to follow as the two systems shake hands.
See:
---
1.3 Neptec
As part of a contract awarded by the Canadian Space Agency (CSA), Neptec Design Group will develop a state-of-the-art vision system for the International Space Station (ISS). This innovative vision system will use a combination of three sensors to monitor the outside of the ISS, keeping the space laboratory inside safe and operational. The technology will give the Space Station's Canadian robotic handyman, Dextre, the ability to quickly detect signs of damage on the exterior of the Space Station, keeping astronauts safe on board.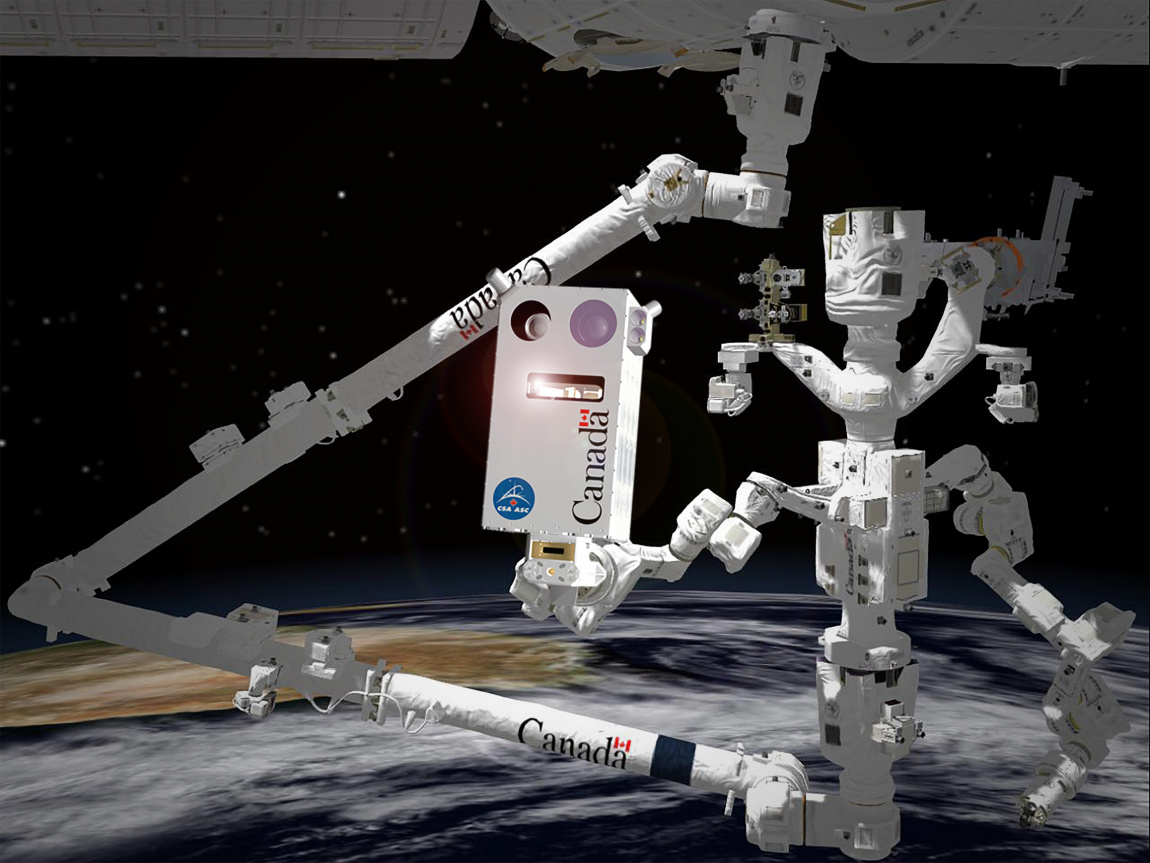 "We're using the AXIOM camera in a case study. The camera will help to test our custom lens assembly and de-risk some early software development. We are also building a CMV12000 based camera with a Zynq host, but our own camera needs to work in a low-earth space environment. AXIOM Beta is a great reference model to help kick off our development and early testing." - Len Melo, Program Manager, Neptec.
AXIOM Beta was sent to Neptec in Febuary 2018. Photos to follow as the project develops.
See:
---
---