Colophons
From apertus wiki
1

Shot on AXIOM V0.18
Animation screen shot: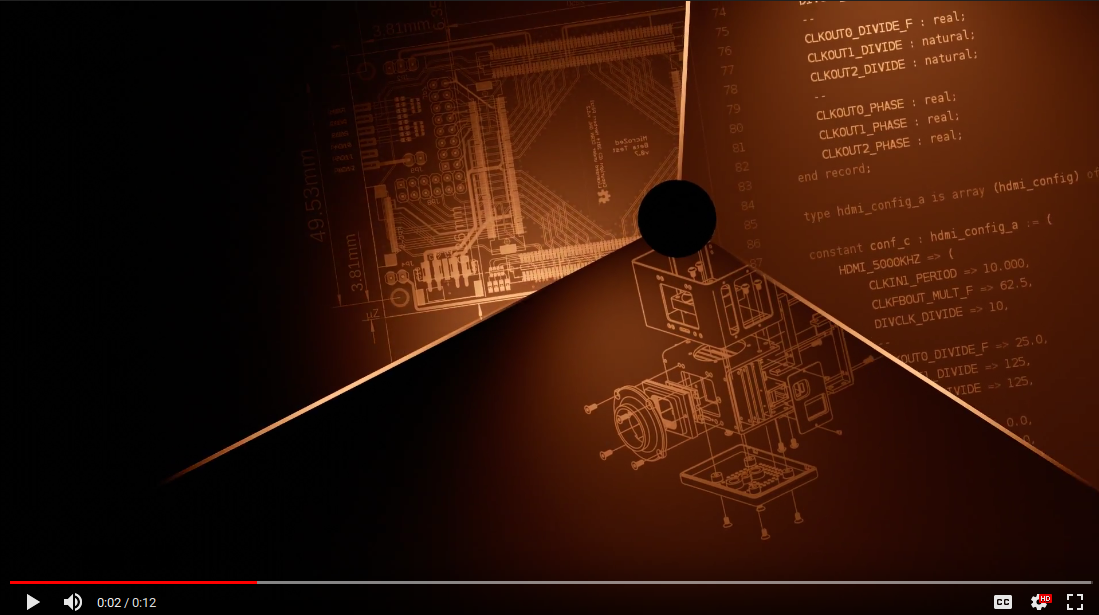 End screen: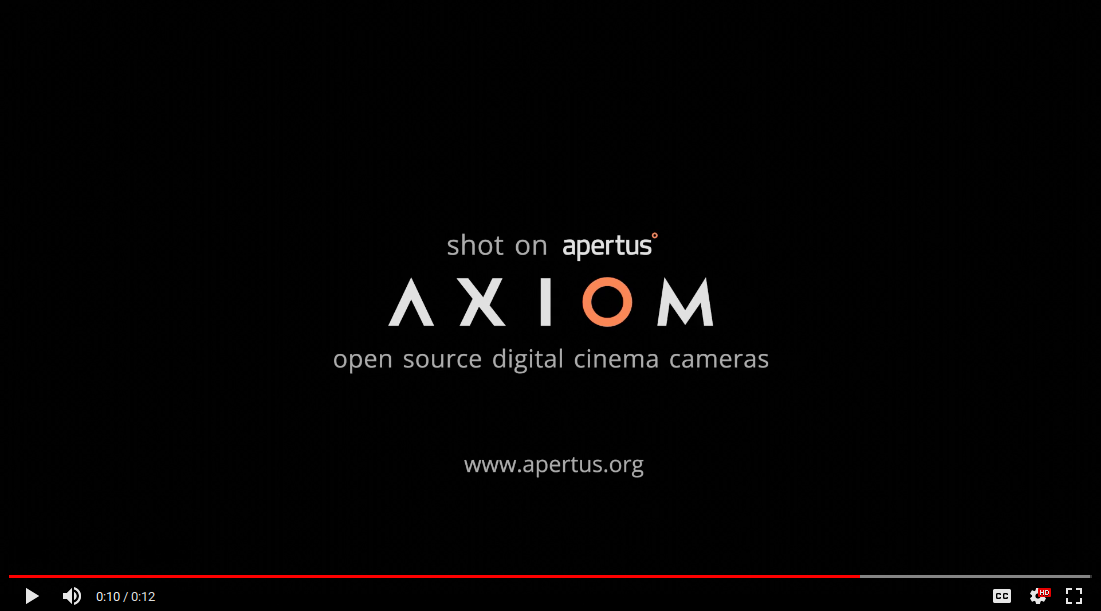 Container: Quicktime
Codec: ProRes
Duration: 12 seconds
Audio: Stereo
Author: intrac/PaulR

There are currently three 16x9 1080p25 versions of this particular colophon:
1.1

scope letterbox
2.39:1 letterbox version
apertus_AXIOM_film_logo_v18_1080p25_16x9_scope_letterbox.mov

1.2

16x9 full frame
Slightly less width but more height compared to the scope version and a lower positioned URL to stay near the bottom of the frame.
apertus_AXIOM_film_logo_v18_1080p25_16x9_fullframe.mov

1.3

16x9 open matte
The same as the 2.39:1 version but without the letterbox bars.
Shouldn't be used with regular 16x9 content.
Intended for content framed for 2.39:1 but still delivering a 16:9 master (to be cropped later).
apertus_AXIOM_film_logo_v18_1080p25_16x9_openmatte.mov


Download:
https://cloud.gerade.org/index.php/s/YrKBdl4GCVrDegK
1.4

Credits
Animation by intrac/PaulR
Soundtrack by Behnam Moghaddam (https://behnammoghaddam.bandcamp.com)
2

Shot on AXIOM Beta Overlay Logo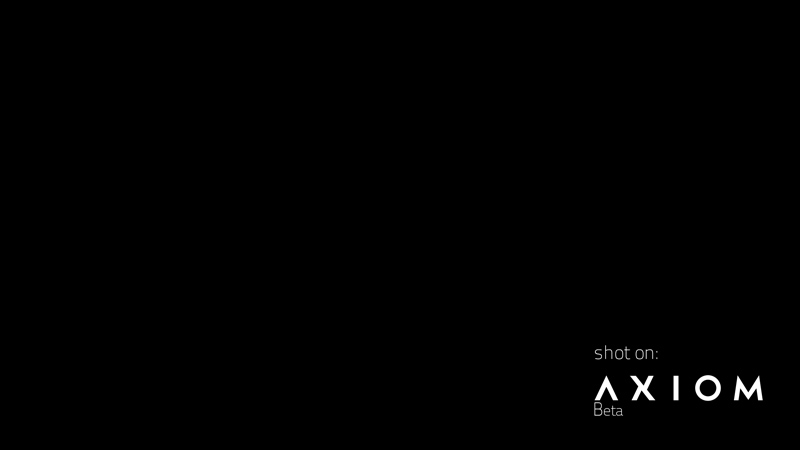 Transparent PSD File Download: File:Shot-on-axiom-beta.zip
---